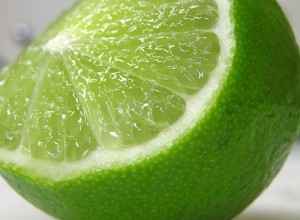 The traditional caipirinha has been well received outside Brazil.
The world over it's found in bars and restaurants alongside margaritas, gin and tonics, and other household drink names. The ingredients—sugar, lime, and a cane alcohol called cachaça—are as simple as they are delicious.
The sakeirinha, however, is the old with a new Japanese twist—the product of Brazil's sizable Japanese immigrant population in cities such as São Paulo and Campo Grande. Though some die-hard Brazilians consider this drink a slap in the face (no cachaça!?), it's a unique, smooth, unknown alternative for your next get-together. Bonus: it's great with sushi.
THE RECIPE:
Ingredients needed:
– 1 quartered lime
– 2 spoon fulls of cane sugar,
– Crushed ice
1. Muddle lime pieces and sugar in an old fashioned glass
2. Add ice until glass is full
3. Pour sake until ice floats
Yes, it's that simple.
DEBATE: Do you prefer sakerinhas or caipirinhas? Let the battle begin….